The JR Rail Pass (JR = Japan Railway) is by far the most convenient and most economical way for foreigners to travel all around Japan.  The rail pass is only valid for tourist and not foreign residents. The rail pass is very convenient for tourist who plan to tour the entire country because this special train pass allows you to ride on most bullet trains (shinkansen) and almost all the JR local trains, buses, and ferries associated with the train company Japan Railways.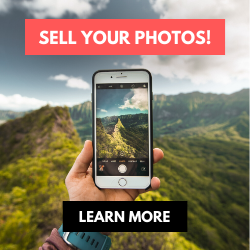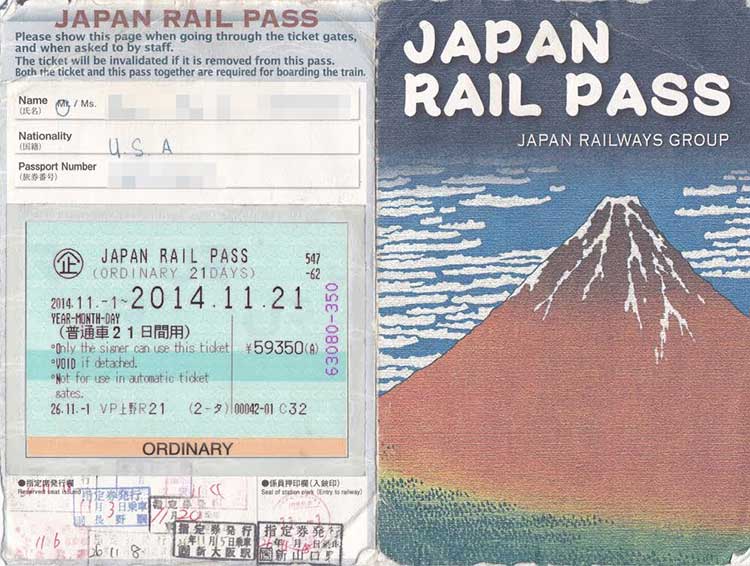 Before we go any further, it is important to note that you must purchase the JR Pass in your home country and then acquire it by proving that you are a tourist (simply by showing your passport) when you arrive in Japan. Remember, the JR Rail Pass cannot be bought when you are in Japan (but this may change soon).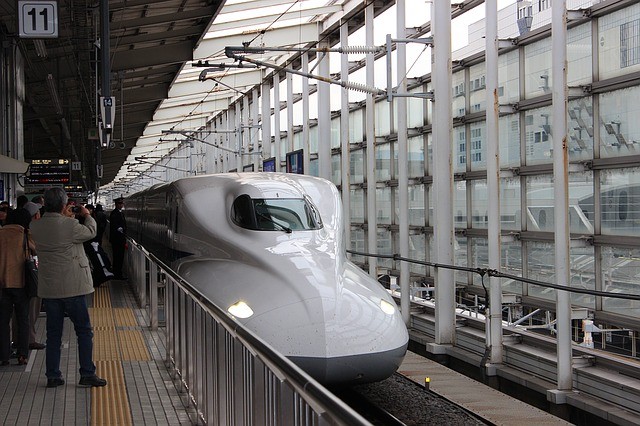 So how good is the JR Pass?
From an economical standpoint it is really convenient. As a person who used the rail pass to get around country multiple times, I feel a bit privileged to have the freedom to be able to ride most trains, buses, and ferries and get off at any station any time. The freedom that the JR rail pass provides for the cost makes it worth every penny!
How long can I use the JR Rail Pass?
There are three options:
7 days
14 days
21 days! Remember that you can buy one or more passes if you decide to stay and travel longer.
Find the best flight deals starting at $112 roundtrip with Travelocity!
The Rail Pass Will Save You Money on Transportation Costs
The Japan rail pass will save you a huge amount of money especially if you plan to travel to far places compared to traveling without a pass.
For example, if you were to buy a bullet train ticket to travel from Tokyo to Kyoto, it will cost around $130 one way. A one time round trip fare will cost you $260.
With the rail pass, you can travel anywhere for an entire week for just $270 (29,000 yen).
Having a rail pass also saves you time and the hassle from queuing in line to buy train tickets or trying to figure out how much the fare is from Tokyo to Yokohama. All you do is present your pass to the train attendant at the entrance gate and off you go. Simple as that!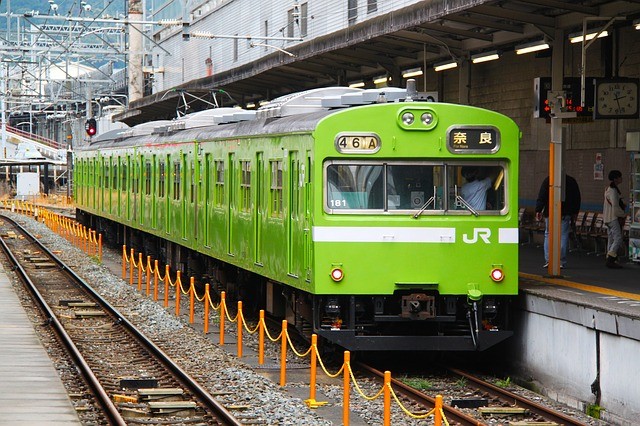 Two types of Rail Passes:
There is the Green and the Ordinary Rail Pass.
The Green Rail Pass is the first-class version of the rail pass. This pass simply gives you exclusive access to ride in the 1st class sections of a train. The seats in the 1st class (green class) sections are bigger, roomier, have a nice warm lighting, and the seats incline a little more compared to the standard class seats. The window is also a bit larger from the rest of the train.
Additionally, you get extra complementary services such as a free drink and a hot wet hand towel from the train stewards or stewardesses.
The Ordinary Rail Pass is, well, just ordinary. If you don't care about the luxury first-class seats and special treatment, then this ticket is good enough. Besides, using this pass will make you reach the same destination. This ticket will give you unlimited access to non-reserved seats on express trains, but you are able to ride in the reserved section if you make a reservation. This ticket is king for most!
Advantages of the Green JR Rail Pass?
For bullet trains, the biggest advantage you have holding a Green JR Rail Pass is having a seat available during peak times without having to make any reservations!
The 1st class seats are almost likely available but not always guaranteed unless reserved.
This also applies to local trains especially during peak rush hour. If you don't like people squeezing against you, the Green Pass can be very useful as it gives you a place in the first class section, handy during the rush hours where most local trains in cities becomes very crowded.
However, as a traveler, I think you should experience being squeezed inside a car train at least once! It is not pleasant but one has to feel it to understand for themselves.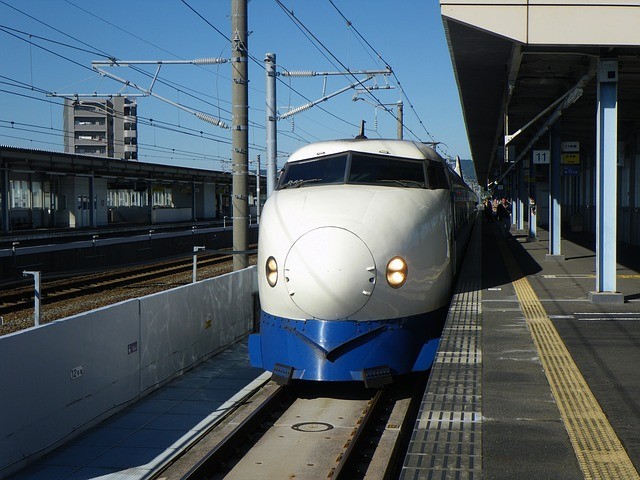 Price of the JR Rail Pass?
Cruise on to the next page to see the prices!