Here are rates obtained from the official JR Rail Site! (Rates As of September 2014)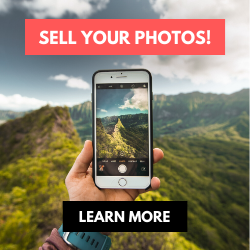 Type:

Green

Ordinary

Duration

Adult

Child

Adult

Child

7-day

38,880 YEN

19,440 YEN

29,110 YEN

14,550 YEN

14-day

62,950 YEN

31,470 YEN

46,390 YEN

23,190 YEN

21-day

81,870 YEN

40,930 YEN

59,350 YEN

29,670 YEN
Caution!!!
Just remember that the JR rail pass cannot be obtained in Japan!!! You must first purchase it in your home country (as an exchange order). Furthermore, the pass is only available for tourists/travelers who have a tourist visa. Foreign residents living in Japan are not eligible.

Japanese citizens living abroad that have green cards are also eligible but must show proof that you are in Japan with a tourist visa when activating the pass. 
So How do I Get the JR Pass?
First buy it in your home country. You can either get it through your local travel agent or with one of these affiliated companies. JTB Corp., Nippon Travel Agency, KINTETSU INTERNATIONAL, Toptour Corporation, Japan Airlines, All Nippon Airways, JALPAK, and their associated agencies. If you obtain a ticket from Japans Airline or All Nippon Airways, you are required to purchase an air ticket from them.
During purchase you must choose when to start using it, for example from (11-1-2014 to 11-21-2014).
After purchase, the agent will give you documents which is more like a receipt and not the actual ticket for you to show to a JR representative when you arrive in Japan. In order to avoid counterfeit documents, you must have the Japan Rail Way logo on the documents. Also, to say this is common sense but for sake of enjoying your trip, do not ever forget these documents when you leave your country. Do not lose them! I actually know people who have done this!
When you get to Japan, you can exchange your ticket at the train station. The place to go to in the train station is called Green Window (みどりのまどぐち) and they exist in almost every major train station. You can't miss it!
Once you are there, show the clerk your receipt, passport with the tourist visa, and you're free!
How do I use the Rail Pass?
You simply present it to a train clerk at the entrance gate. When you are in, you can ride all the local trains.
Train conductors may occassionally check for tickets on local trains but for express trains (i.e. bullet trains and etc.), train conductors will always check. Therefore, prepare to show them your pass while in transit. They may also ask you for your intended destination so that they don't keep asking you every time the train stops at the station.
Additionally, when using on express trains, you cannot ride in the reserved seats section (aka the Green Section) unless you have the Green JR Rail Pass. For bullet trains however, all pass holders are restricted from commuting on just two types of bullet trains: the Nozomi and the Mizuho… that is unless you pay extra of course.
Here is a pic of the slick looking Nozomi for those interested.
Note: the normal JR Rail Pass will not give you free access to this type of bullet train.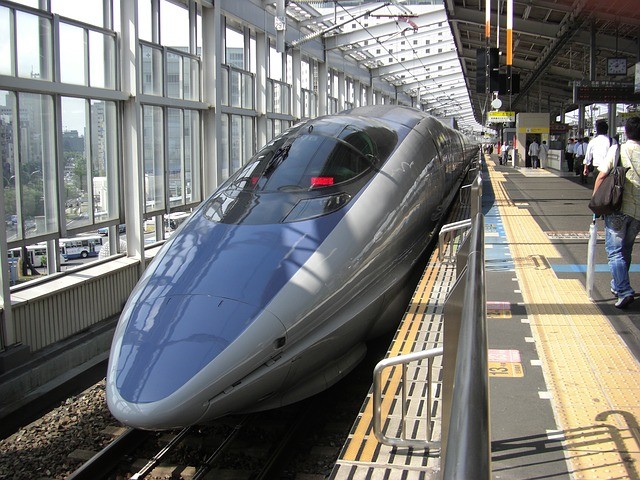 Last but not least, if you're a resident and want to travel please do not fake it.
https://www.youtube.com/watch?time_continue=38&v=D5Esp4-92gs
You will get prosecuted for using a fake Rail pass. Read about a dumb 35 year old using a fake JR Rail Pass here.
Creating a forged document shows deliberate malicious intent and you will be prosecuted up to 10 years in prison and likely deported. Don't mess with the law here.
Additional Sources about the JR Rail Pass:
http://www.japanrailpass.net/en/about_jrp.html